Local area guide to the Westcliff area of Southend on Sea
As a Estate Agent in Southend on Sea, new tenants often ask us about local amenities in the Southend on Sea area and further afield. We've put together the following information which we hope will be of use.
General Information and points of interest
Westcliff on Sea is located between Southend and Chalkwell and is officially a suburb of Southend on Sea. It is situated on the north bank of the Thames Estuary in Essex, approximately 35 miles east of London.
Westcliff Beach offers lovely walks, and is also superbly positioned for the world famous Rossi ice cream emporium set in its famous Art Deco headquarters. There are also the Archway Cafes, where you can have an al fresco meal in good weather and are a popular destination for breakfast.
The Southend Cliff Gardens stretch from the Cliffs Pavilion to the sea and along to the famous Southend Pier: A blend of formal and informal gardens with beautiful views across the Thames Estuary. The Cliff Gardens are a short walk to Southend Town Centre, the Pier, Cliffs Pavilion theatre and Adventure Island and are a popular spot for people to sit and watch the world go by.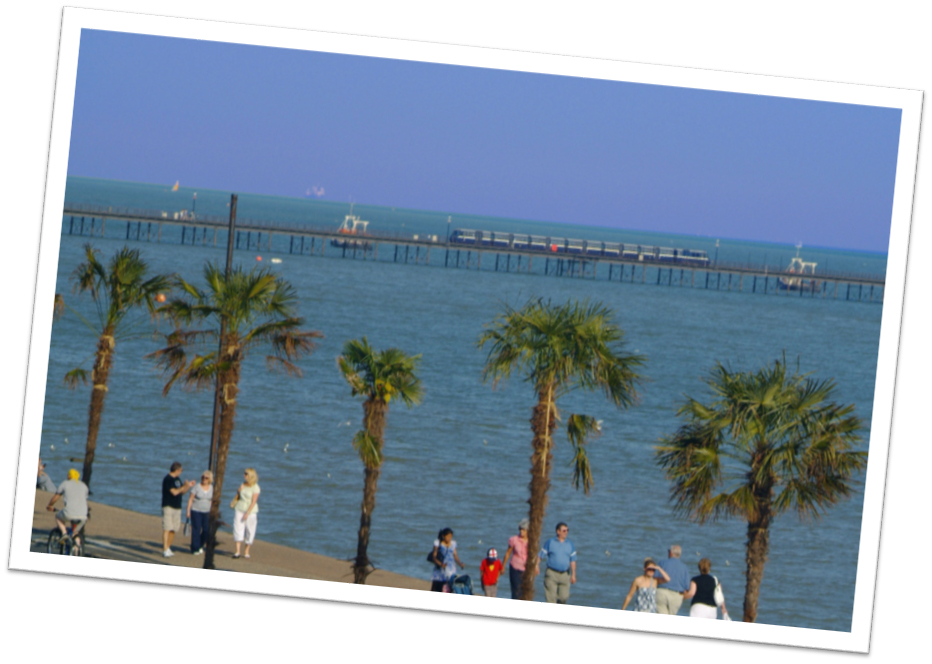 The Crow Stone obelisk is a well known landmark in the area. It stands in the mud of the foreshore between Westcliff and Chalkwell and marks the easterly jurisdiction of the Port of London Authority along the River Thames. The present boundary stone was installed in 1837, replacing a smaller stone erected in 1755. The older stone was removed to Priory Park in Southend where it remains today.
The Cliffs Pavilion on Station Road is a popular local entertainment venue with 1600 seats, offering a wide variety of entertainment, ranging from Christmas pantomimes to comedy and live music. From July 1991 to December 1992, the building was closed for redevelopment, with the funding of Southend Borough Council. The stairs were rebuilt, a new Foyer Bar created and a balcony added to the auditorium. Since re-opening, annual audience figures increased from approximately 200,000 to about 340,000. Sir Paul McCartney performed one of his six "secret" shows at the Pavilion during his 1991 Unplugged Summer Tour and more recently, One Direction also played this popular venue as part of the warm-up for their Up All Night Tour in 2011.
The Palace theatre is located on London Road and has had many names over the years. It was originally built in 1912 when it was known as the Palace of Varieties and seated up to 1500 people, compared to 600 today. Between the two World Wars the theatre mainly presented touring ballet and repertory companies which included many famous stars for the day: Ivor Novello, John Clements, Ruth Draper, Lillian Braithwaite, Sybil Thorndike, and Sir Henry Irving. Throughout the Second World War the theatre managed to generate an atmosphere of business as usual, and the building survived the air raids without serious damage. Today it has merged with the Cliffs Pavilion and is under the guidance of Southend Theatres.
Transport
London is easily accessible by train from Westcliff, which has its own railway station with frequent direct services to Fenchurch Street. Journey times are just under one hour to and from London with trains running every 15 minutes and more frequently during the rush hour. Train services are provided by the National Express Group train operating company c2c and current timetables can be downloaded here; C2C Online
Arriva runs a network of bus services around Southend and the surrounding areas. The number 1 route which travels between Shoeburyness and Rayleigh passes through Westcliff and Southend. For information about routes and fares visit Arriva Timetables
There is also a limited stop coach service to and from Stansted Airport and regular services to Southend University Hospital. Additional information can be found at; Firstgroup
Westcliff is also lucky to have Southend Airport offering numerous routes within the UK and further afield into Europe. Airlines currently operating from Southend include Aer Lingus, EasyJet, FlyBe and Skyworks. Tour operators include First Choice and Thomson.
Education
Families with young children choosing to live in Westcliff can pick from a wide number of state primary schools and day nurseries within the area, including Barons Court Infants School and Nursery, Earls Hall Infants School and Milton Hall Primary School.
For older children requiring Secondary education, there is Chase High School, St Bernard's High School and Art college and St Thomas More High School.
Essex retains a selective education policy and the Westcliff Boys and Girls Grammar schools are both popular choices with parents. Essex grammar school admissions are managed by the Consortium of Selective Schools in Essex (CSSE), Telephone: 01245 348257. The office is open 9am to 4.30pm Monday to Friday, term time only.
Healthcare
The Southend University Hospital is the main hospital for the area and has an Accident & Emergency Department. The following link will take you to the
For non-emergency care, The NHS website offers a search facility which will return a comprehensive listing of all local GP surgeries and health centres.
However, the main surgeries for the area are:
Dr N M Siani 48 Argyll Road Westcliff-on-Sea
Dr J Gul, New Westborough Surgery 183-195 North Road Westcliff-on-Sea
Drs. George & Kumar North Road Primary Care Centre 1st Floor, 183-195 North Road Westcliff-on-Sea
The Valkyrie Surgery, Valkyrie Road Primary Care Centre, 50 Valkyrie Road, Westcliff-on-Sea.
Refuse and recycling
To find out which day your refuse and recycling will be collected, please visit the Southend Borough Council website. There is a specific area where by entering your street name, you can determine your collection day.
Shopping
Hamlet Court Road is Westcliff's main shopping street. It is full of independent businesses, thriving restaurants and boasts a rich heritage. The Shopping Centre is home to two particularly well established shops.
Havens is possibly one of the longest serving independent department stores in Essex; a family run company offering everything the discerning shopper could want from china to jewellery to ladies fashions and so much more.
There is also Fields, a gentleman's outfitter, found in the south section of the road and classed as the largest independent store of this kind in the country: The store is still run by the Fields family today and responsible for dressing many gentlemen for any occasion.