Essex County Fire and Rescue Service is supporting an initiative to raise awareness of the critical role fire doors play in commercial, public and multiple occupancy buildings.
Fire doors are very often the first line of defence in a fire, especially when people are asleep or at their most vulnerable. Their correct specification, installation, maintenance and management can be critical for the safety of building occupants.
The difference a properly specified and fitted fire door can make is huge. In case you may be in doubt, check the video here!
This safety information has been provided by Dorset Fire & Rescue Service
The National Fire Chiefs Council have recently published this very helpful video about the recent changes to fire safety law and how they effect tenants, leaseholders and landlords.
Please do take a few minutes to watch the video; further details are outlined below including further helpful links.
Five Step Fire Door Check
First launched in 2021, Fire Door Safety week offered a number of tips to help building occupants decide whether or not their doors are up to standard – see below: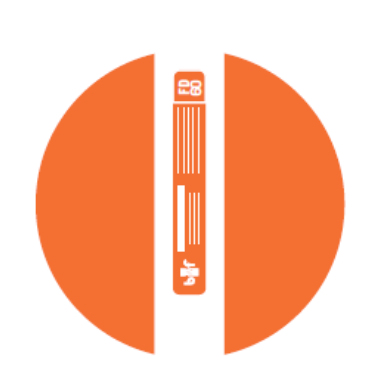 Certification
Is there a label or plug on top (or occasionally on the side) of the door to show it is a certificated fire door?
Apertures
 Check the gaps around the top and sides of the door are consistently less than 4mm when closed.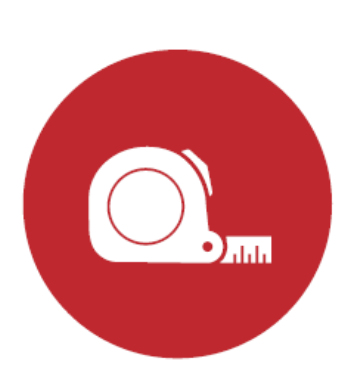 Gaps & Seals
Are there any intumescent seals around the door or frame, and are they intact with no sign of damage?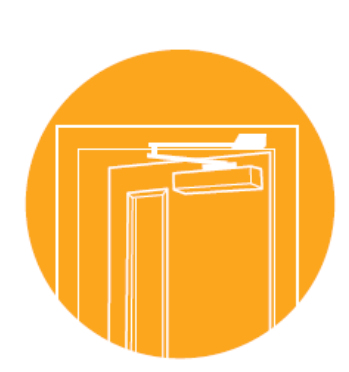 Closers
Are the hinges firmly fixed (three or more of them), with no missing or broken screws?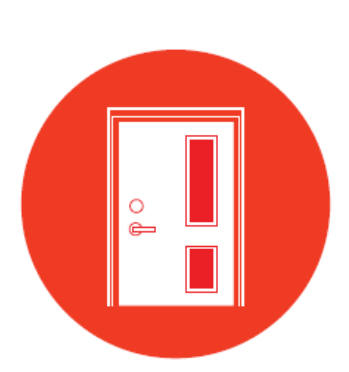 Operation
Open the door about halfway, let go and allow it to close by itself. Does it close firmly onto the latch without sticking on the floor or the frame?
This safety information has been provided by the British Woodworking Federation